We innovate
online marketing
Quickly and effectively to those who want to achieve great things in the digital world
We are your strategy partner. We will come up with a complete marketing strategy and propose media content in a way that your business can be seen at the right place and at the right time.
planning and media purchase
Our media plans make sense. We will choose the platform, planning and purchase media according to your strategic goals.This is how we achieve real effectiveness of the advertising campaign.
We see the future of the media purchase in programatics advertisement– in automatization and data analysis. This is why we divide your budget in line with suitable attribution models and data.
Data and data analysis, along with the correct interpretation of the data, are key to the success of your campaign. We are constantly searching for the connections between channels- how are they influencing each other and what is the impact on achieving the desired KPI.

Do you need help with texts, design or social site management?
We know the way to go.
Are you lost in SEO? Are you afraid of optimization, despite the need to increase the conversion on your website? Say no more, we will give you a hand.
Just say
Do you need awareness, or sales, and are not particularly interested in a big campaign?
We will get you started.
We are the only independent agency that has balanced innovation, performance and sustainability for clients that is not afraid to break-out from the average in their fields in the digital environment.

We have an overview of all the news and the many changes that are happening in the digital world, and we can use them for our clients too. Just as we succeeded in these projects; Get inspired by our work.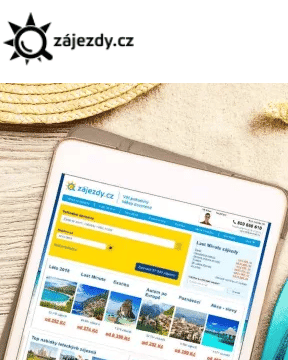 65% snížení nákladů na objednávku
Projektu Zájezdy.cz, který je druhým největším prodejcem zájezdů v ČR, jsme pomohli meziročně zdvojnásobit počet objednávek dovolených a zároveň o 65 % snížit marketingové náklady na získání objednávky.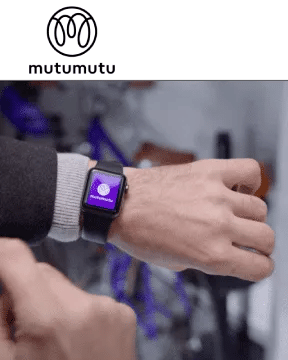 4 země s řízenou frekvencí a zásahem
Životní pojištění je asi nejsložitější pojištění na prodej. Rozhodovací proces zákazníka při jeho výběru typicky trvá několik měsíců. I přes to se nám pro Mutumutu podařilo dosáhnout významné pozice na trhu.

65% snížení nákladů na objednávku
Pro exkluzivního distributora Nintenda spravujeme mediální investici v ČR, SR, HU a PL. Zajišťujeme programatické bannery a YouTube reklamu s řízenou frekvenci napříč těmito kanály a přímým nákupem. Zároveň využíváme speciálních HTML5 kreativ, které unikátně upravujeme pro formát Display Video 360.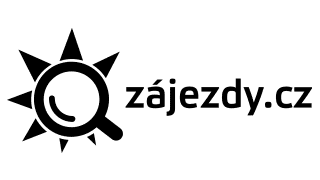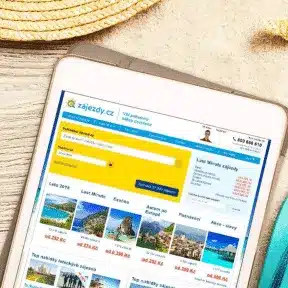 In one of our projects- Zájezdy.cz, which is the second biggest seller of trip vacations in Czechia,we helped them to double the amount of trips purchased and at the same time reduced their marketing costs by 65%.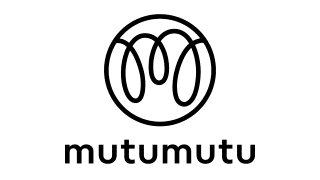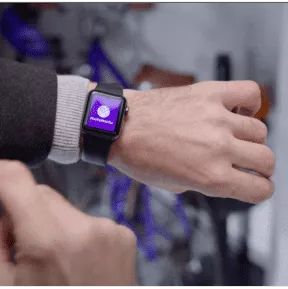 increased sales of life insurance
Life insurance is probably one of the most challenging insurances to sell. The decision process of the customer while choosing life insurance can usually last as long as a few months. Yet, we managed to achieve a significant market position for Mutumutu.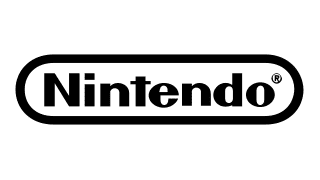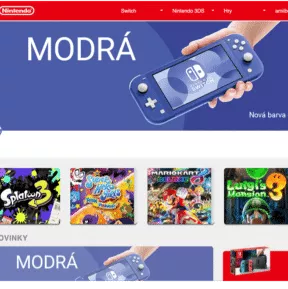 with controlled frequency and intervention
For our exclusive distributor Nintendo we manage media investments in the Czech Republic, Slovakia, Hungary and Poland.We provide programmatic banners and YouTube advertising with controlled frequency across these channels and direct purchase. At the same time, we use special HTML5 creatives, which we uniquely modify for the Display Video 360 format.
They were not afraid of change and now they are part of our successful and satisfied clients.
Join them.
We are not just colleagues, first we are friends. This means we do not limit ourselves to corporate rules and regulations, we promote a friendly atmosphere whilst maintaining a high level of performance and professionalism.
Why not get to know us?
And if you can't beat us, then join us.
A few milestones, to let you know that we can walk the walk and talk the talk in the digital world.
Come join us for the next one!
A smaller marketing department focused on SEO and SK, Visibility was established
Establishment of the Onmeco agency – extension to social networks, PPC, web design and UX
Onmeco merged with the Czech branch of SK Visibility and Visibility Digital was established
Rebranding Visibility Digital to Visibility and the emergence of a new corporate identity
A smaller marketing department focused on SEO and SK, Visibility was established
Establishment of the Onmeco agency – extension to social networks, PPC, web design and UX
Onmeco merged with the Czech branch of SK Visibility and Visibility Digital was established
Rebranding Visibility Digital to Visibility and the emergence of a new corporate identity